Repairs latest
Find out more about our repairs service
Find out the latest on letting homes
Fill in our survey and decide how £5000 will be spent in Whitburn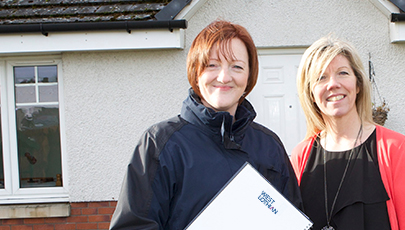 Latest news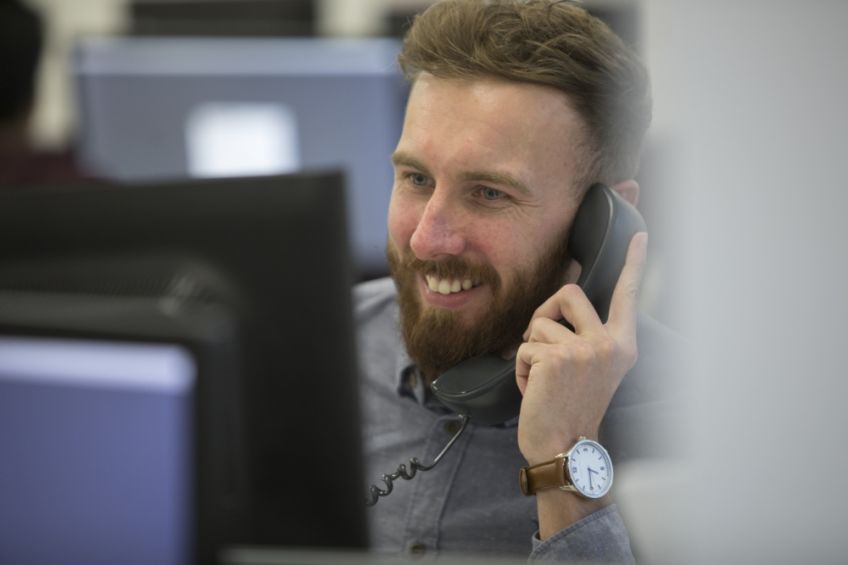 Please remember we are here to support you and your family during these extraordinary times.
Read more...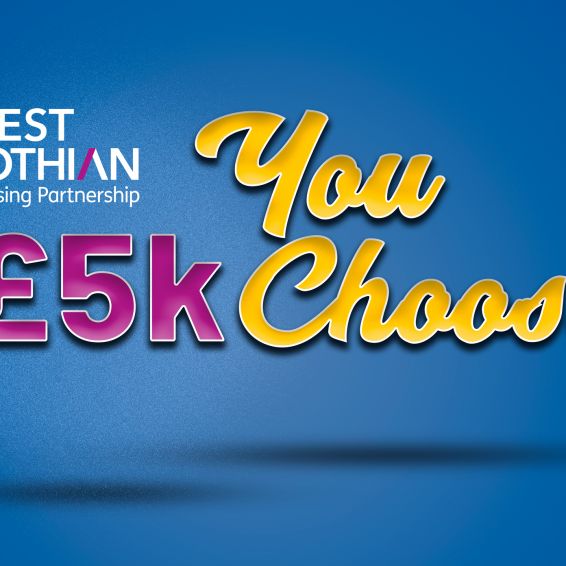 Tenants in a West Lothian community are being given the chance to decide how a £5000 fund is spent in their area.
We have £5000 to invest in projects or services in Whitburn – and we want tenants who live in the local area to help decide how it's spent.