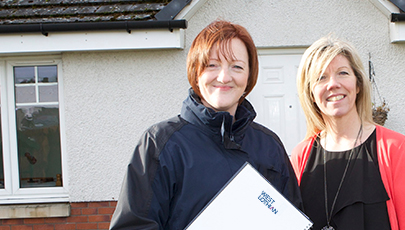 Latest news
New WLHP homes have made all the difference for the Salmond family.
Read more...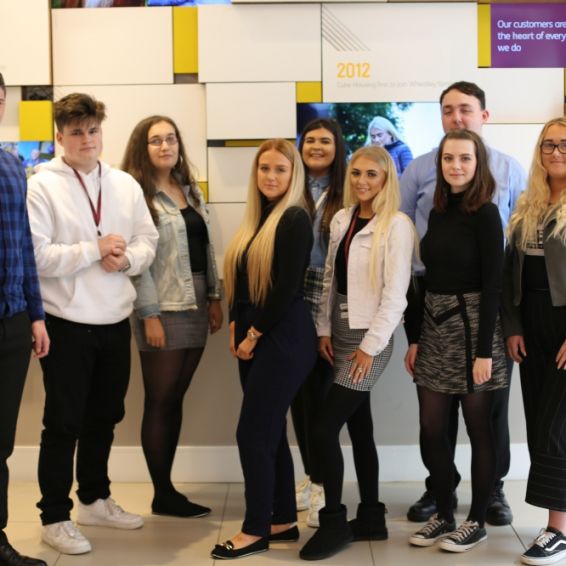 School-leavers in Edinburgh and the east looking for a Modern Apprenticeship are being invited to a special recruitment day.
Lots of tenants got involved – and had fun in the process – during our month of engagement.