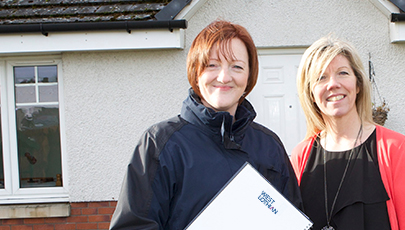 Latest news
We have launched a new scheme to help its customers make their money go further.
Read more...
Join us at WLHP's Community Connections event at Elm Court, Bathgate, on 3 July from 6pm-7.30pm.
The summer issue of Inside WLHP – the magazine for West Lothian Housing Partnership tenants – is out now.