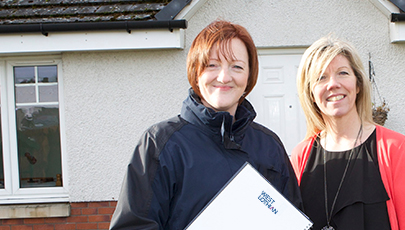 Latest news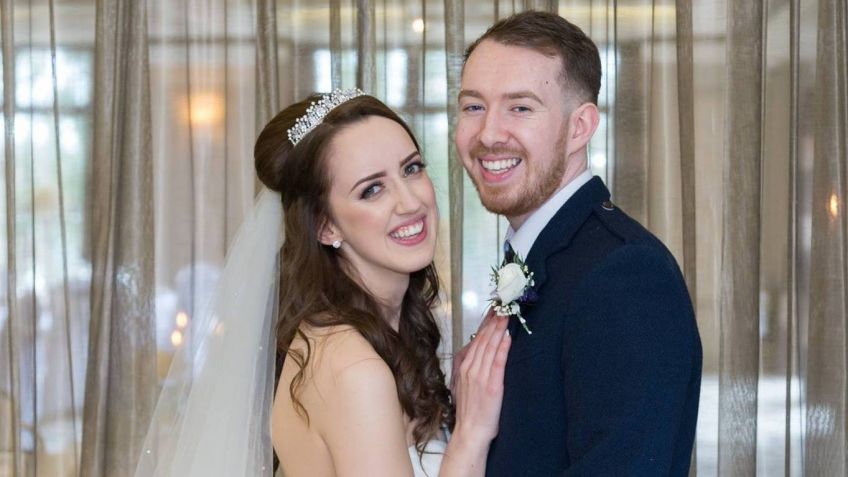 A young couple gained more than a job when they fell in love and got married after meeting on a Modern Apprenticeship programme.
Read more...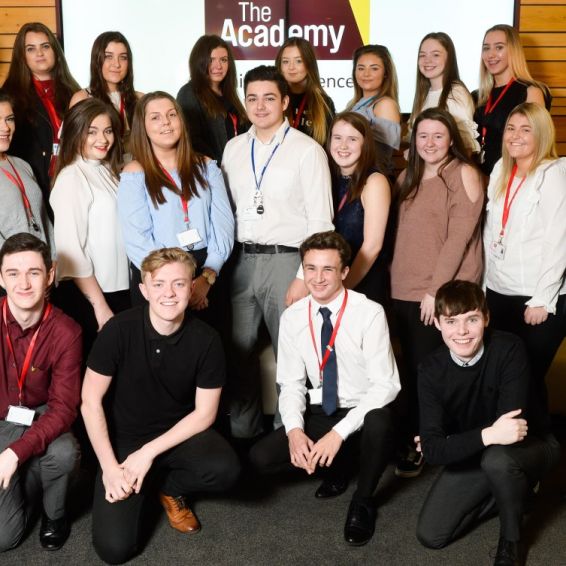 The search is on for bright young talent to join Scotland's largest housing, property and care organisation.
The December 2017 issue of Tenants' Update – the magazine for WLHP tenants – is out now.