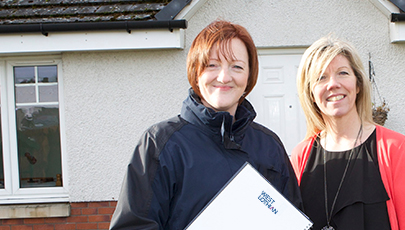 Latest news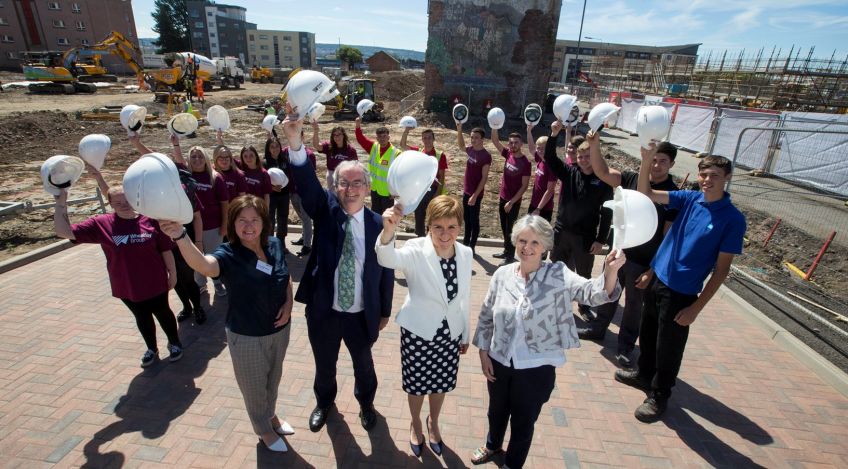 Wheatley Group has unveiled £185 million of new funding from the European Investment Bank (EIB) to help build and improve thousands of affordable homes across Scotland.
Read more...
Sorry, but our online services – My WLHP – won't be available on Saturday 30 June between 8am-7pm as we're carrying out upgrades.
The June 2018 issue of Tenants' Update – the magazine for WLHP tenants – is out now.