Warnings over fake Universal Credit claim scam
FRAUDSTERS are targeting people with fake government loans and grants.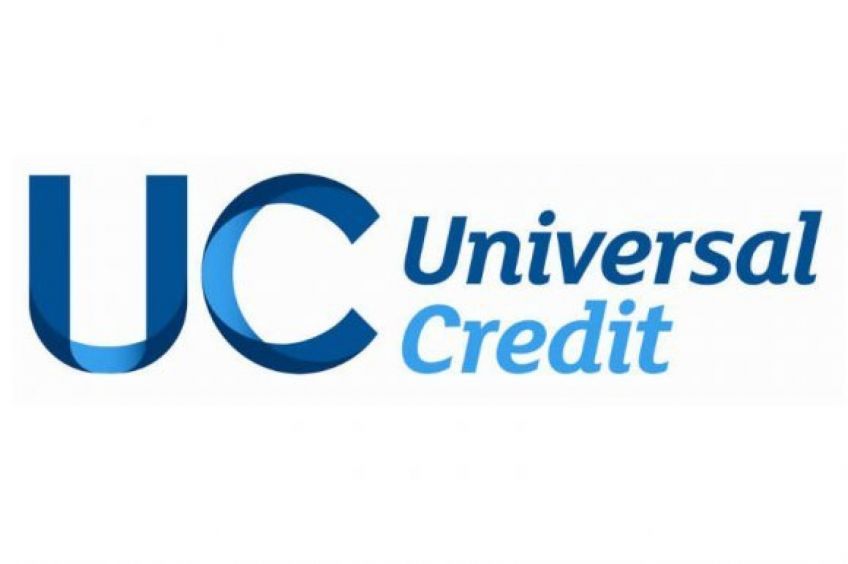 Criminals, often pretending to be from the Department of Work and Pensions (DWP), will ask for your personal details and use them to make a false application for Universal Credit.
Once the bogus claim is set up, the criminals apply for an advance payment.
The advance payment will go in to the victim's account quickly – and they are then contacted by the criminal who insists on a 'finder's fee'.
The victim only becomes aware of the scam when they receive a letter from the DWP saying they must repay the advance loan.
A tenant in Royston in Glasgow was scammed for £1800 by criminals who used her details to make a false claim.
The sophisticated scam was allegedly carried out by a well-spoken female who sounded like she was phoning from a call centre. The tenant reported it to the police.
If you think you may have been scammed, phone the police immediately, then contact your housing officer.
Remember, DWP staff will never approach you in the street or ask for your personal or financial details over social media.
You may occasionally receive a phone call from someone from the DWP, but they will never ask for that level of information over the phone.
If you do receive a call from someone claiming to be from the DWP, ask them for a phone number and call them back.
Never share your personal or financial information with someone you don't know, especially if they're offering you 'free money'.
If you have concerns about your benefits, visit www.gov.uk/contact-jobcentre-plus
Monday, September 09, 2019