School-leavers can kick start careers with Wheatley in May
Wheatley Group is helping young people kick start their career by recruiting more apprentices in May.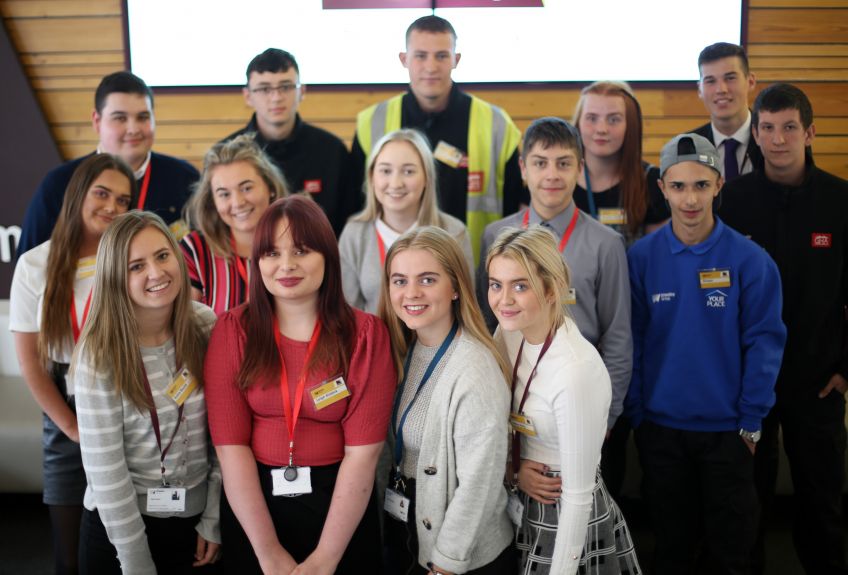 Scotland's leading housing, care and property-management group will be recruiting up to 15 school leavers to its award-winning Modern Apprenticeship programme – with more to follow later in the year.
Young people will get the chance to work in frontline environmental services or in business support, where they will get on-the-job training as they work towards an SVQ qualification.
Wheatley last year extended the contracts of its second-year apprentices whose learning and development were affected by the pandemic.
With those apprentices due to complete their apprenticeships at the end of March, recruitment for this year's intake has been put back for just a few weeks until May.
The apprenticeships are funded by Wheatley Foundation, the Group's charitable trust.
Foundation manager Lynne Mitchell said: "We are absolutely committed to our apprenticeship programme and look forward to opening applications in May.
"We want to support young people's learning and development in the best way we can – and give them the best possible start to their careers with us."
Since it launched in 2009, more than 400 young people have joined Wheatley on the Modern Apprenticeship scheme.
Applications for Wheatley's Modern Apprenticeship programme will open in May. Full details will be at www.wheatley-group.com
Scottish Apprenticeship Week runs until Friday, 5 March.
Wednesday, March 03, 2021