Online services upgrade
We're carrying out an update to our online services from 6pm tonight (Friday) until Sunday at 4pm.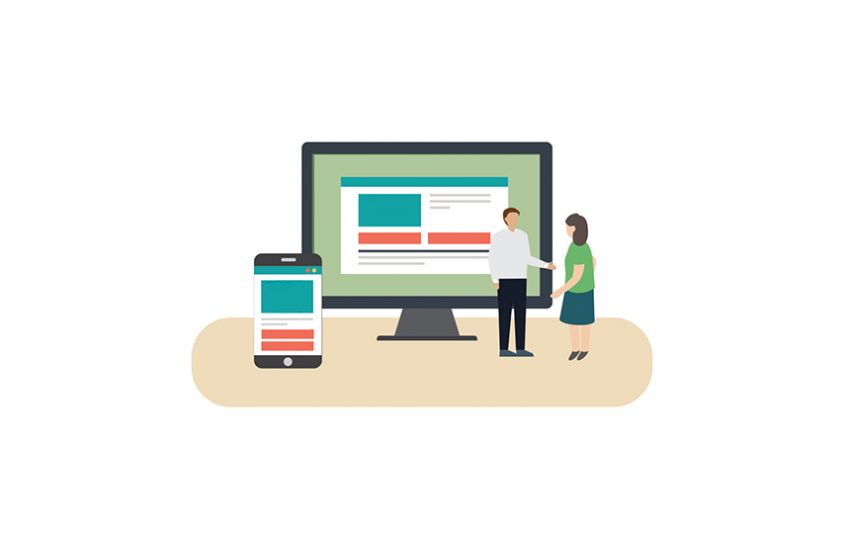 Sorry, but this means you won't be able to make online payments, book repairs using your online account or note interest in homes on MyHousing during this time.
If your repair is an emergency, or you wish to pay, please give us a call instead. Sorry again for any inconvenience.
Friday, April 05, 2019