Bursary programme helps most disadvantaged go to university
Young people from some of Scotland's most disadvantaged communities are being offered life-changing support to help them go to university or college.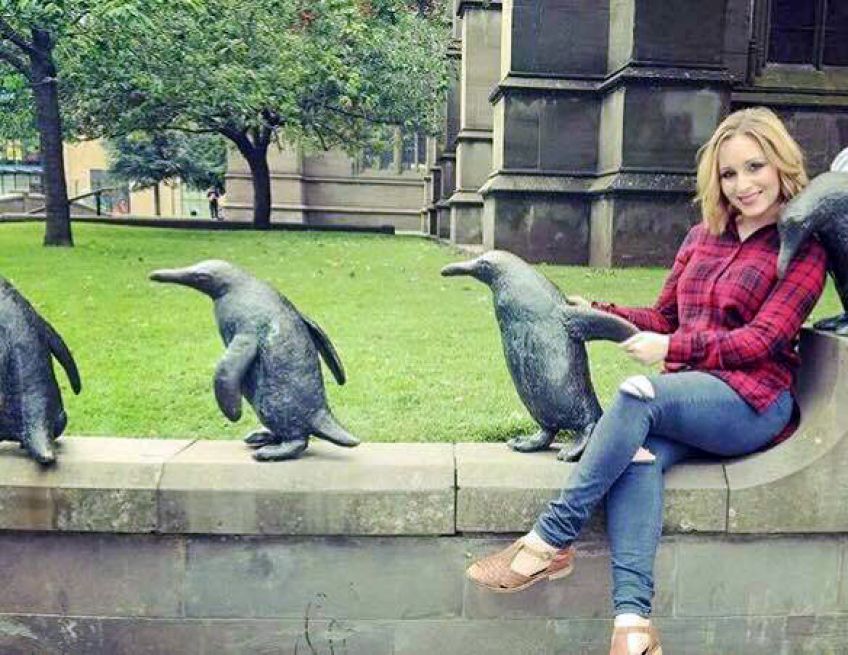 Wheatley Group, Scotland's leading housing, property-management and care organisation, is offering customers bursaries of up to £1500 to support them with the cost of education for up to two years.
The bursaries, supported by the Group's charitable trust, the Wheatley Foundation, are available to people living in homes owned by one of Wheatley's social landlords - GHA, Cube, West Lothian Housing Partnership, Dunedin Canmore, Barony and Loretto Housing - and people who live in a home factored by YourPlace Property Management.
Bursaries are available for people who want to study for an HNC, HND, Undergraduate Degree or Postgraduate course.
The programme has already helped 50 people take a step into higher and further education, with people being supported to study subjects including medicine, accounting, electrical engineering and Law LLB.
Leigh-Anne Finnigan, 29, a West Lothian Housing Partnership tenant, said the financial support helped her graduate. She was awarded a bursary to train as a social worker at Dundee University – and says the opportunity kept her going after she was left struggling after her mother died. The money helped her with her childcare, travel costs and course equipment.
Leigh-Anne, pictured above and below, said: "It felt like a miracle. It has given me the stability I have not felt since the death of my mother."
GHA tenant Christophe Abouem, 18, from the south side of Glasgow, gained a bursary to study mechanical engineering at the City of Glasgow College. Christophe is also a young carer for one of his relatives, and the financial support meant he was able to focus on his studies.
He now has his sights set on a successful career in engineering, and hopes to study further or to gain an apprenticeship. The money helped him pay for essentials like travel and writing reports.
Christophe, pictured below, said: "It has made all the difference. It has been a great help to me".
Wheatley Foundation Director Lorraine McLaren added: "We are really proud of what our bursary recipients have already achieved. Meeting the cost of living while studying can be a real challenge for many people. It is a significant barrier to taking up the opportunity of further and higher education. Without financial support behind you, it can be too much for people to take a chance.
"Our bursaries help bridge that gap and help ensure that everyone can make the most of their talents and potential regardless of their financial circumstances."
The deadline for bursaries application is 30 June 2018.
For more information and to apply, email bursaries@wheatley-group.com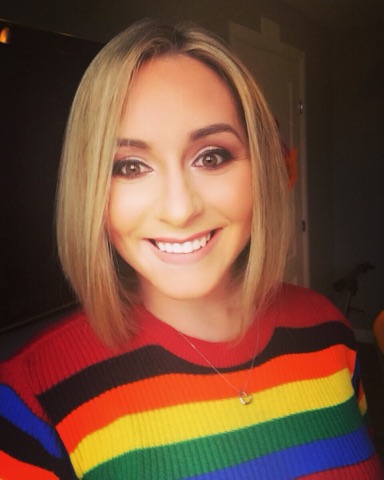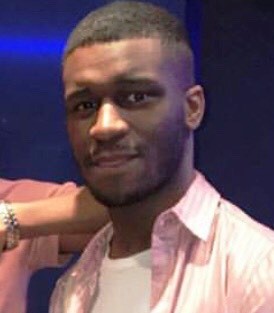 Friday, June 08, 2018