Repairs latest
Find out more about repairs in line with the latest government guidance
Find out the latest on letting homes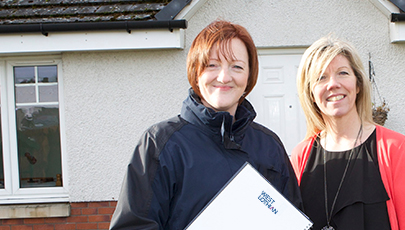 Latest news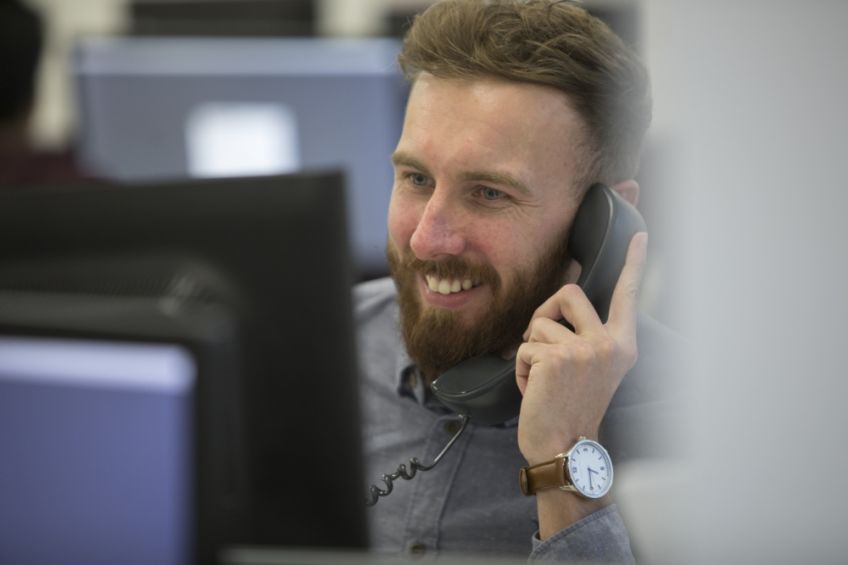 Please know we will do all we can to support you and your family through these extraordinary times.
Read more...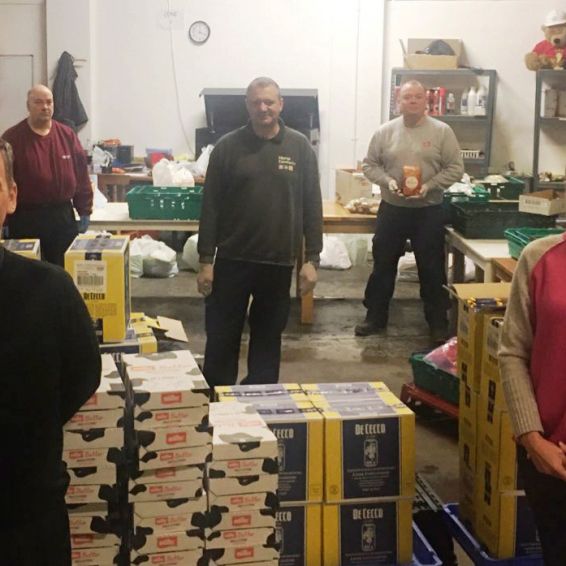 Wheatley Group has helped hundreds of homeless people put a roof over their heads throughout the coronavirus crisis.
Thanks for your patience as we continue to operate a restricted range of services, in line with government guidance.