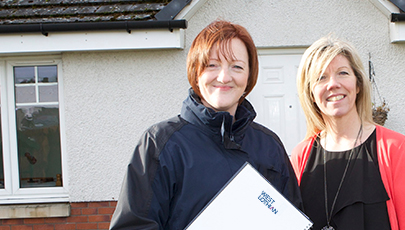 Latest news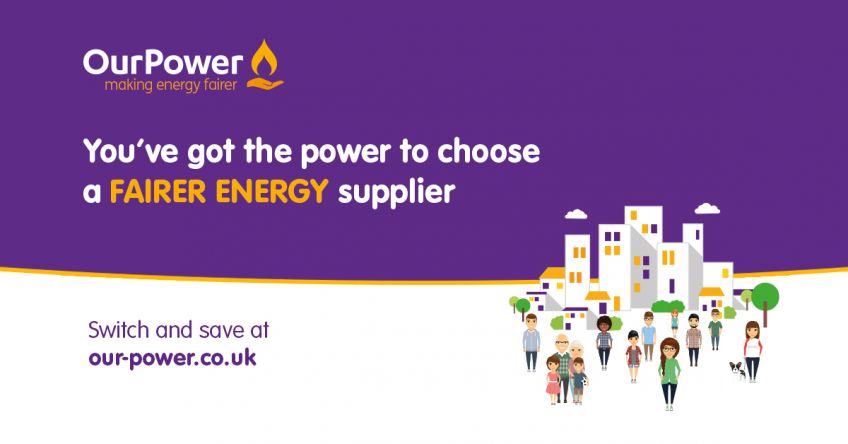 Tenants can access cheaper energy thanks to Our Power - a 'not for profit' energy supply company.
Read more...
The Autumn issue of Tenants' Update – the magazine for West Lothian Housing Partnership tenants – is out now.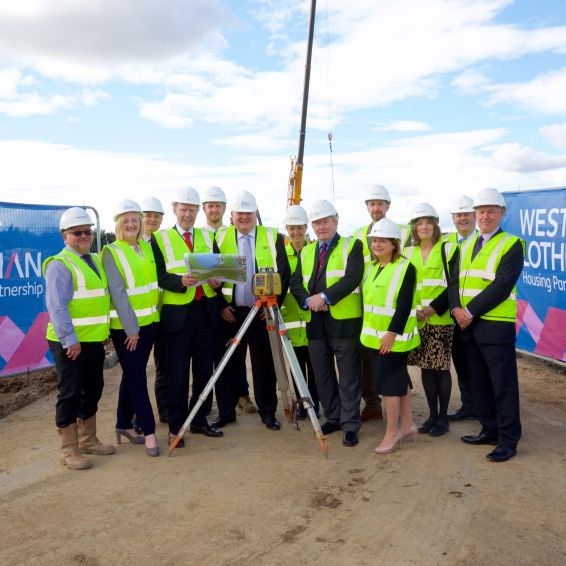 Almost 100 homes for social rent will be built in a sought-after development on the outskirts of Edinburgh.