Repairs latest
Find out more about our repairs service
Find out the latest on letting homes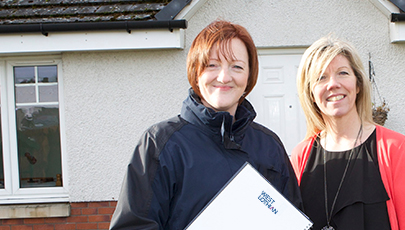 Latest news
Wheatley Foundation has ended the year on a high after providing lifeline support to more than 8,800 customers through 2021.
Read more...
A West Lothian Housing Partnership (WLHP) tenant has walked 1500 miles in six months to raise money for charity.
Wheatley Group has helped tenants claw back over £11million in unclaimed benefits in the past year.