Essential repairs only
Due to the Coronavirus crisis, we're carrying out essential repairs only. For essential repairs call 01506 416 438
MyHousing latest
Due to Coronavirus, we've had to temporarily stop
letting homes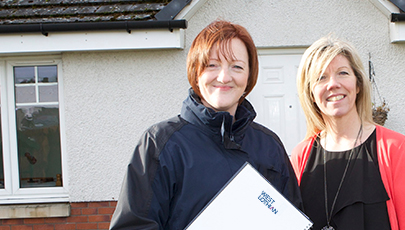 Latest news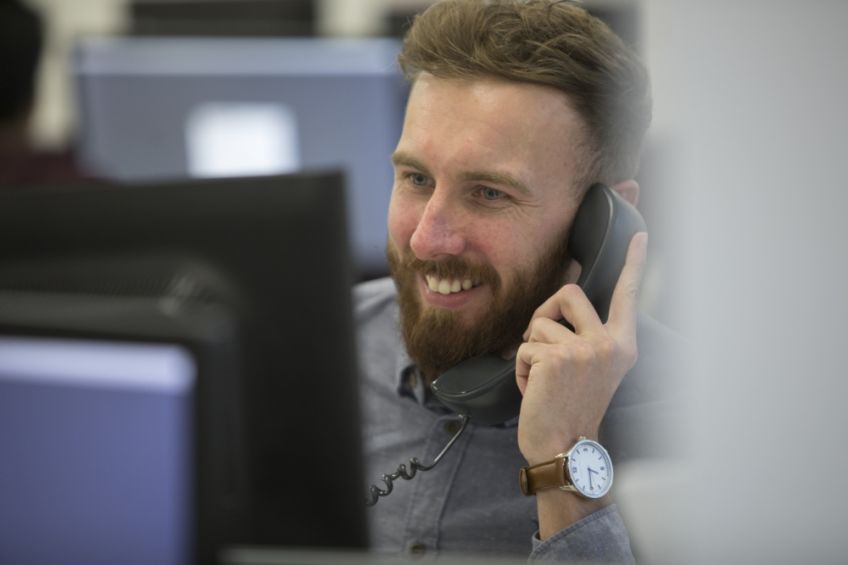 Please know we will do all we can to support you and your family through these extraordinary times.
Read more...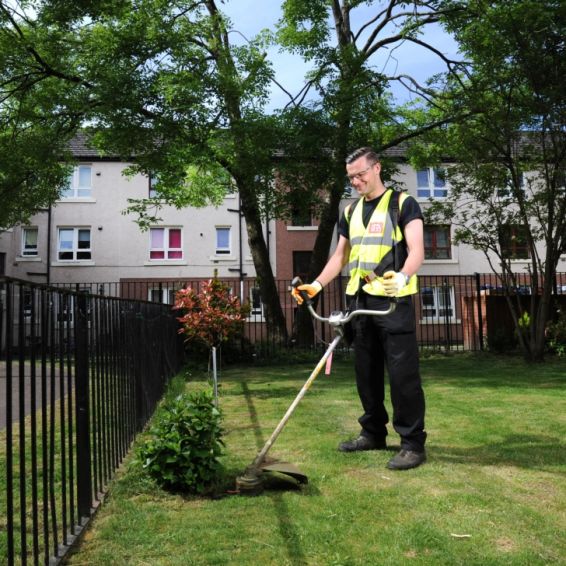 Thanks for your patience as we continue to operate a restricted range of services, in line with government guidance.
WLHP Housing Officer Gail Lowerson explains the next steps if you are due to have your annual gas safety check.