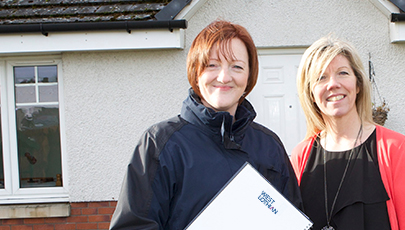 Latest news
The summer issue of Inside WLHP – the magazine for West Lothian Housing Partnership tenants – is out now.
Read more...
Join us at WLHP's Community Connections event at West Park Grove, Broxburn, on 26 June (6pm-7.30pm).
If you're keen to get rid of unwanted furniture, help keep communities clean and support your fellow tenants – why not donate to Home Comforts?