Repairs latest
Find out more about our repairs service
Find out the latest on letting homes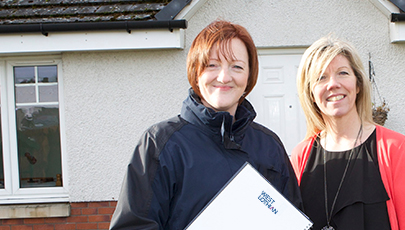 Latest news
Please remember we are here to support you and your family during these extraordinary times.
Read more...
Dunedin Canmore tenant Suayip Yel was unhappy in his job in a restaurant, working long hours for low pay and with few prospects.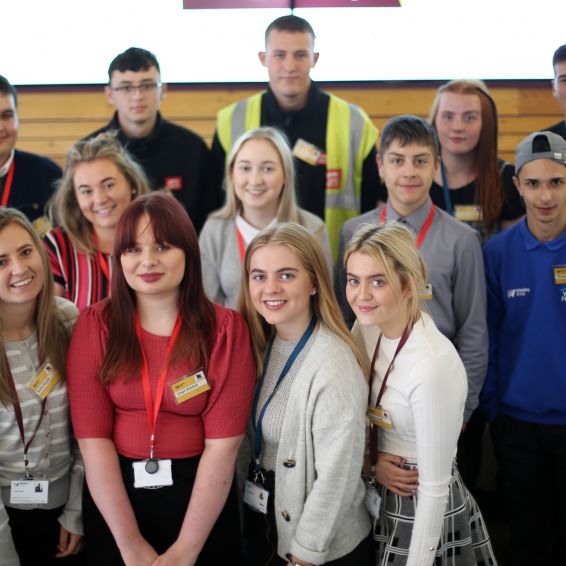 Wheatley Group is helping young people kick start their career by recruiting more apprentices in May.