Repairs latest
Find out more about our repairs service
Find out the latest on letting homes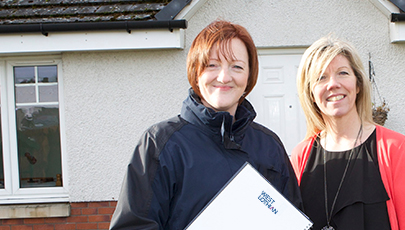 Latest news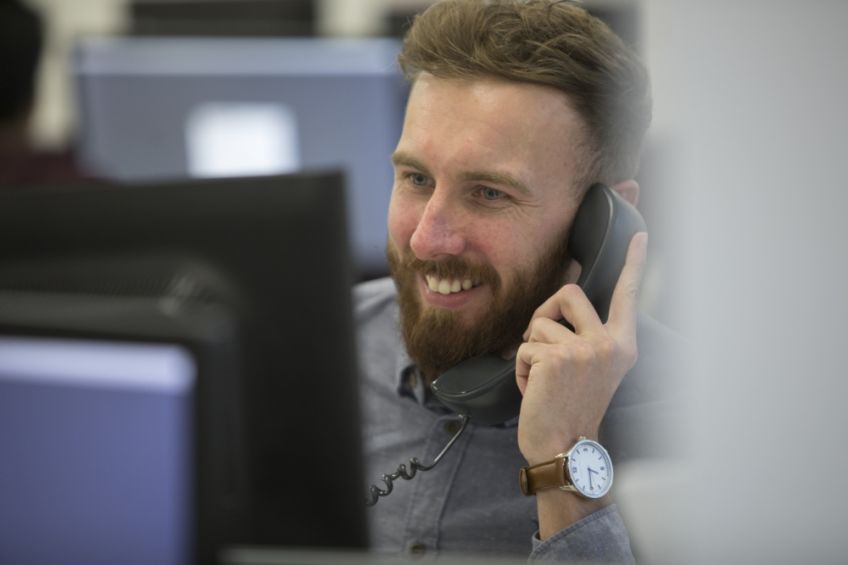 Please remember we are here to support you and your family during these extraordinary times.
Read more...
West Lothian Housing Partnership (WLHP) is increasing the supply of affordable housing across the region by starting work on 34 new homes on two sites.
Make sure you and your family keep safe at home this Christmas.