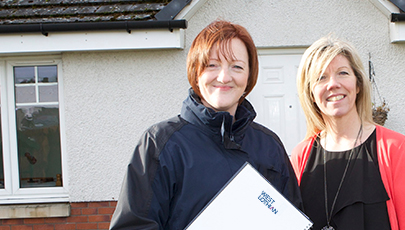 Latest news
Are you on a low income and claiming benefits? If you are, you might be eligible for a warm home discount.
Read more...
Join us at WLHP's Community Connections events at Leyland Road, Bathgate, and Rowan Place/Elm Terrace in Blackburn tonight (24 July) from 6pm-7.30pm.
We have launched a new scheme to help its customers make their money go further.