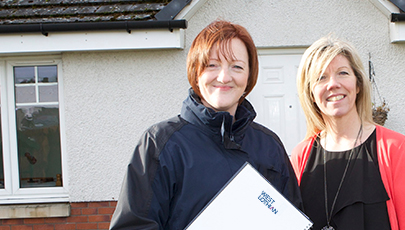 Latest news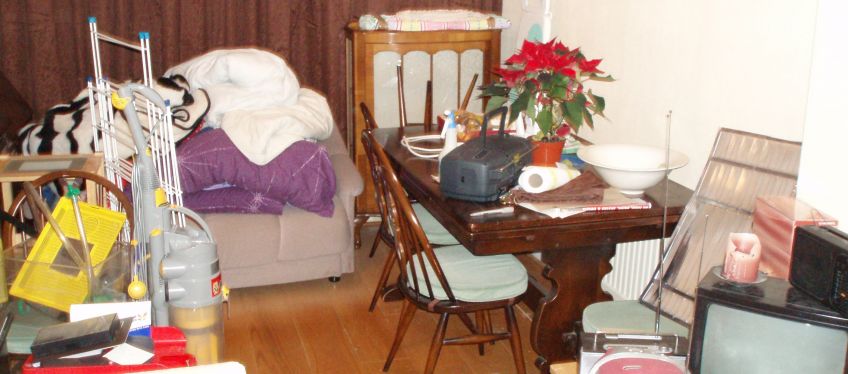 Wheatley Group is highlighting an issue that is more widespread than many people think – hoarding.
Read more...
Housing estates across central Scotland are being put under the microscope by Keep Scotland Beautiful in a new scheme to make communities great.
We've launched a last call for applications for this year's Modern Apprenticeships.